Useful Things That'll Help Fix Almost Everything In Your House
A 4-in-1 patching tool that'll help you make minor repairs around your apartment walls, without enlisting the help of your landlord or a handyman.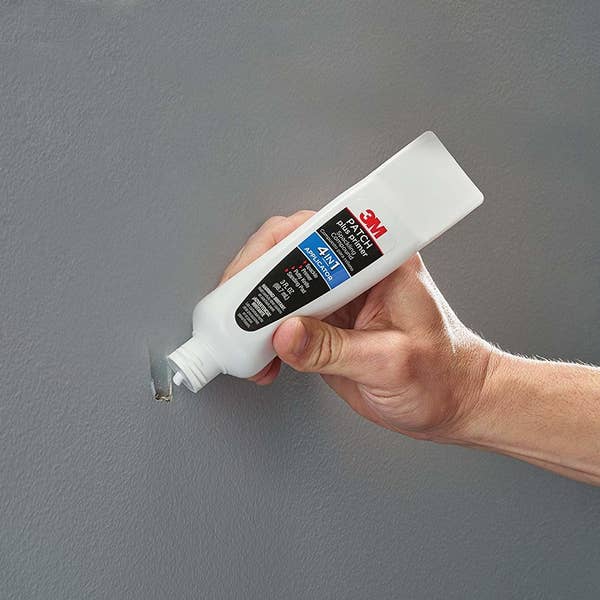 A pack of super strong Gorilla Glue that'll help you put broken things back together. It's strong enough to withstand intense weather, so your stuff will remain intact even through a heat wave or polar vortex.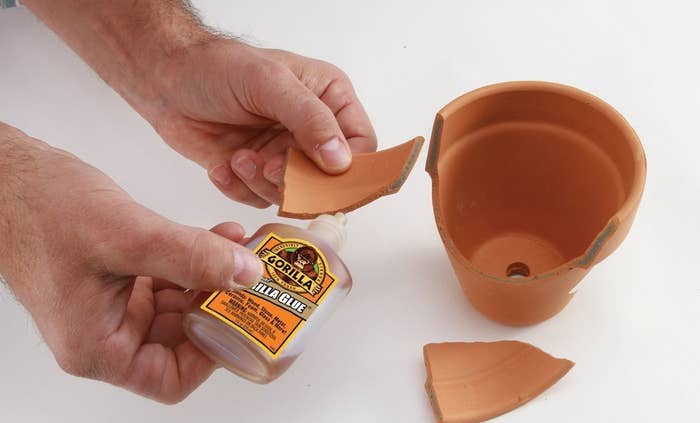 A roll of waterproof screen repair tape that can mend torn screens in a matter of seconds. Just cut it, stick it on, and voila! Your screen will be as good as new.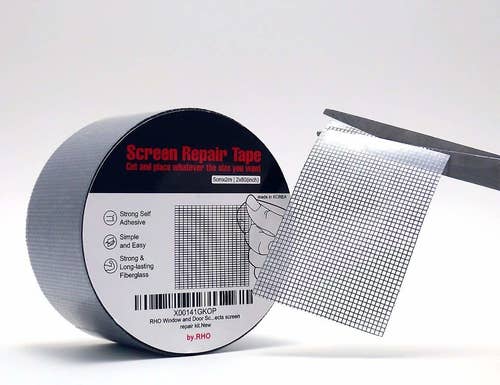 A mini drain snake that could actually save you a fortune on a plumber. This one has 4,000 micro-hooks and extends to 18 inches, so you should easily be able to locate and remove the source of your problems.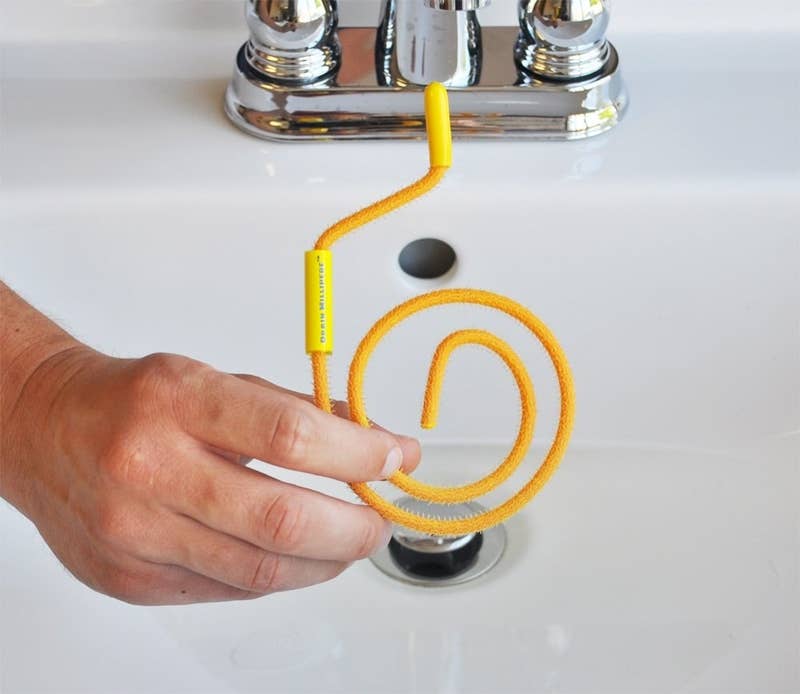 A non-slip rug pad that'll keep your carpet from migrating around your floor and bunching up (a major tripping hazard). Reviewers love it because they can cut it to fit the exact size of their rugs.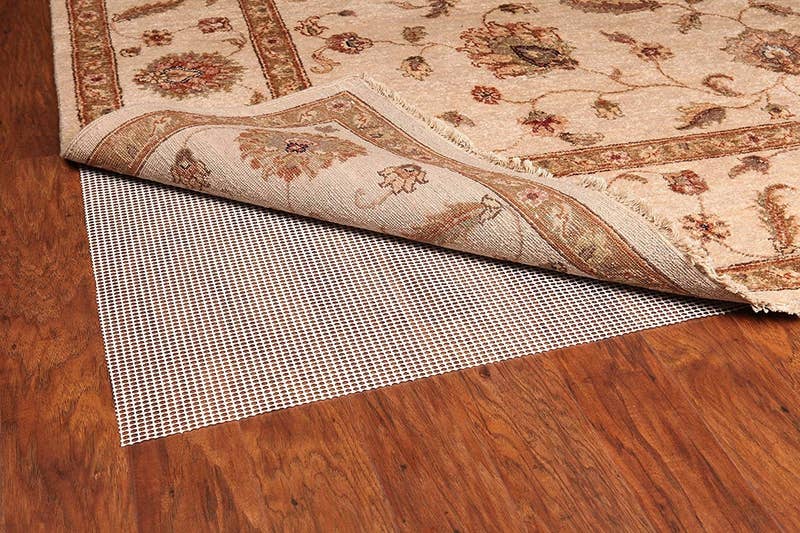 A bottle of bestselling leather conditioner that'll breathe a second life into everything from your couch to your computer chair. It can also be used to protect new leather, so go ahead and slather it on your bags, furniture, and everything else you own.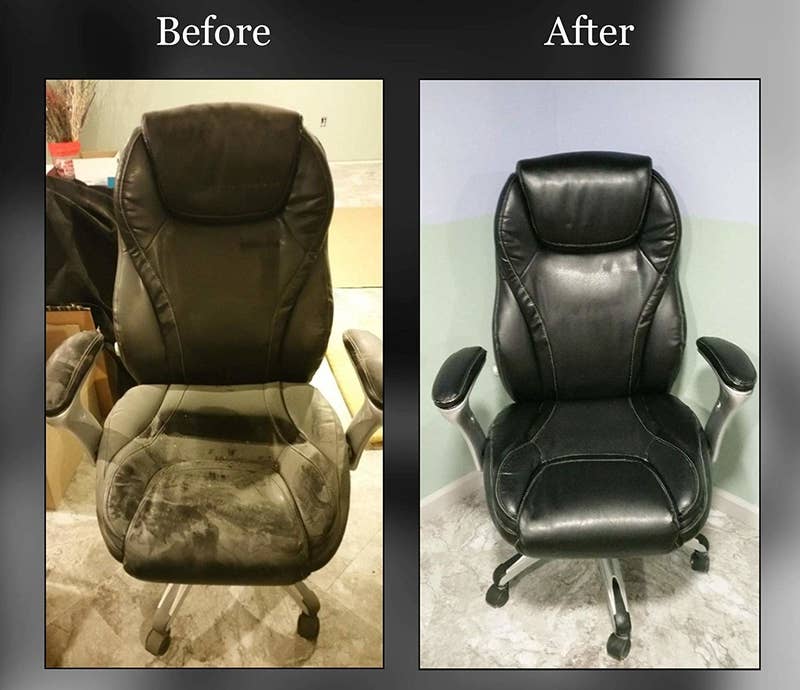 An adhesive draft stopper that'll block hot or cold air (depending on the time of year) from escaping your room so that you don't have to crank your heater or air conditioner. It'll keep your space at the perfect temp and it'll probably save you some serious $$$ on your hydro bill.