Things To Help Make 2020 The Cleanest Year Of Your Life
A wood polish and conditioner with beeswax and orange oil to hide dings and scratches, add some healthy natural luster to your dull antiques, and overall, give all the wood items you own new life.
An electronics cleaning brush so you can treat your beloved computer, camera, and phone to a spa day. Its soft bristles brush away dirt and dust and the silicone wiper is perfect for teeny tiny nooks and crannies.
A rust stain–removing gel that will have you bidding goodbye to all of your rusted out bathroom fixtures, even if the colour rust is tbh kind of chic.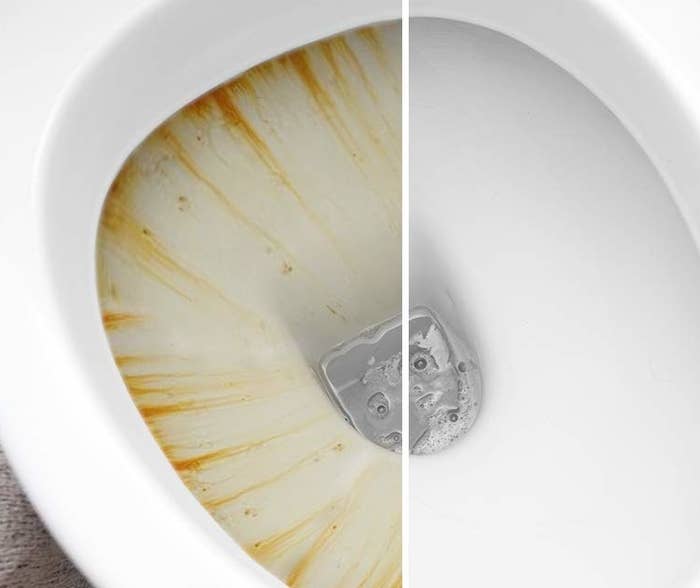 A sleek robot vacuum to effortlessly tidy up your home with just the touch of a button. Listen, 2020 is *the future*. It's about time you have a robot cleaning for you!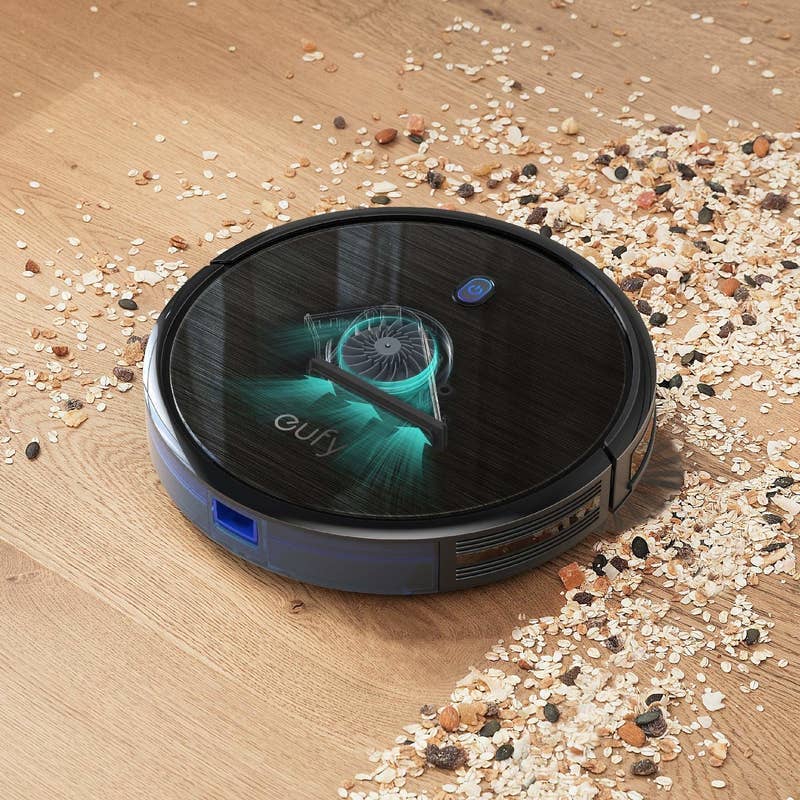 A red wine stain remover that will embolden you to do nightly karaoke while using your glass of merlot as a microphone.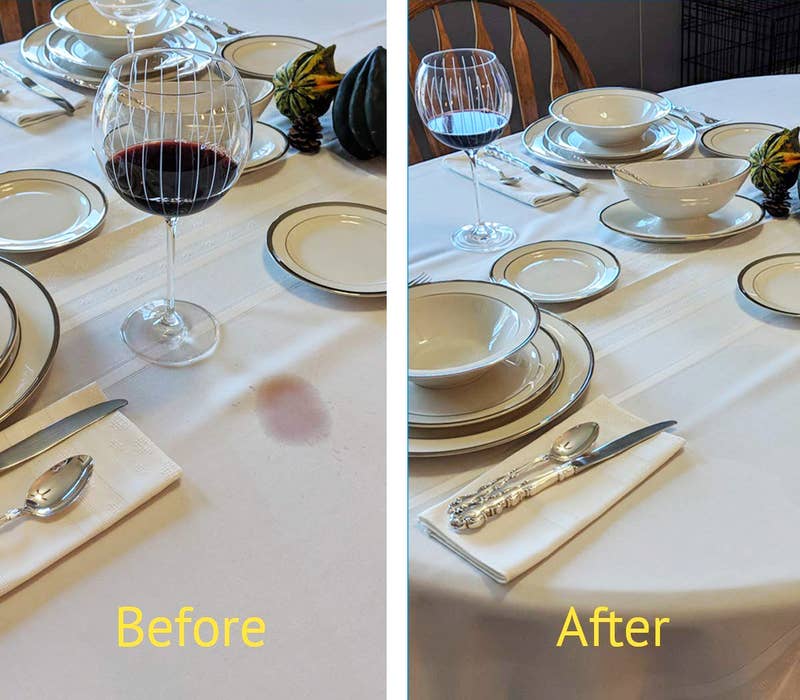 A reusable pet hair and lint roller with a collection receptacle. Now all of your pet hair will be easy to toss (or turn into a cat hair craft if that's your beat, I'm not here to judge).