The Best Gifts For People Who Already Seem To Have Everything
This wine stopper that's totally ~bananas~. I can basically guarantee they won't already have this, plus it makes a hilarious conversation starter for their next get-together!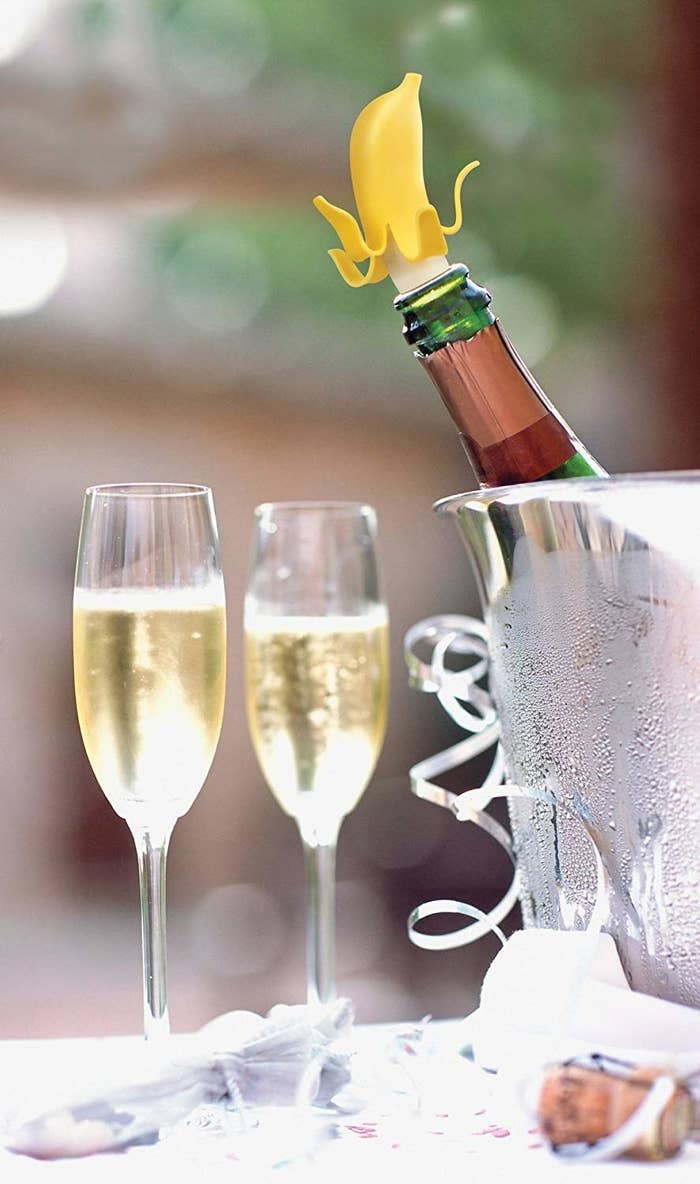 This unusual, hand-blown decanter and carafe has a beautifully profiled iceberg at the base that not only looks awesome, but functions as a hand-hold while pouring wine (minimizing the drama of spilled red wine).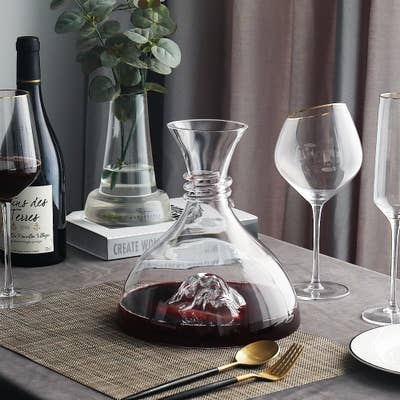 This luxe fur pillow cover is made of 100% Mongolian sheep's wool with beautiful little curlicues of coziness. It'll make an awesome splurge-worthy home decor gift for their living room or bedroom!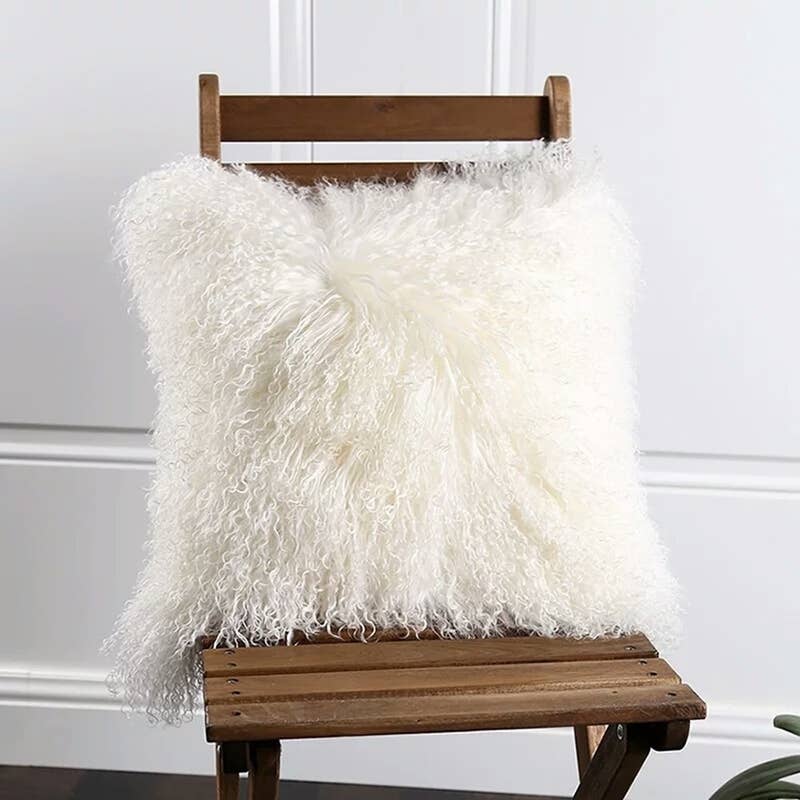 A fancy oyster shucker that'll make the foodie in your life grin from ear to ear. The full-tang stainless steel blade is strong, durable, and rust-resistant, and the pakka wood handle gives it a bit of a rustic touch. But what really makes this oyster knife special is the oversized hand guard that'll prevent unpleasant injuries.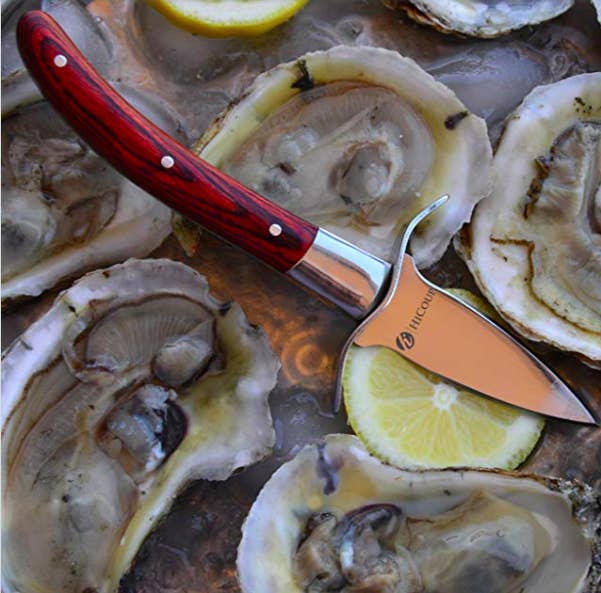 This natural pillow spray that's infused with vetiver, chamomile, and lavender — three natural ingredients that have been used for centuries to induce deeper, more restful sleep. It's sure to be a welcome gift after the madness of the holidays!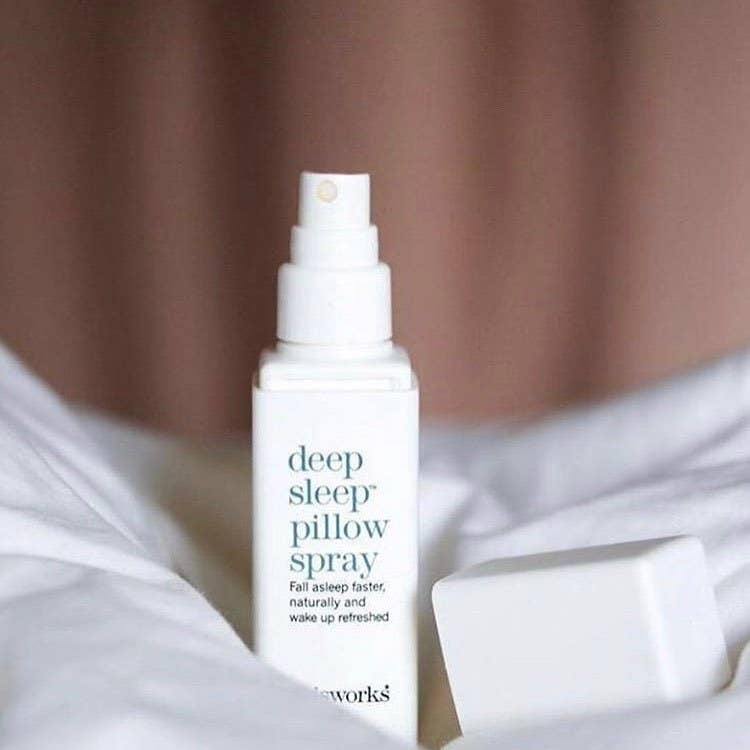 A pair of these shearling slippers that are a cozy gift to give during the coldest and snowiest months of the year. The ultra-soft, dense shearling lining will feel ~sooooo~ nice when they smoosh their toes inside after coming home from shovelling the driveway (for the third time that day).