Surprisingly Simple Products That'll Just Plain Make Your Life Easier
A pair of Tile Mates that use Bluetooth technology to keep tabs on your devices. You can attach the them to your wallet, camera, keys — really, anything you don't want to lose — and use the phone app to track them.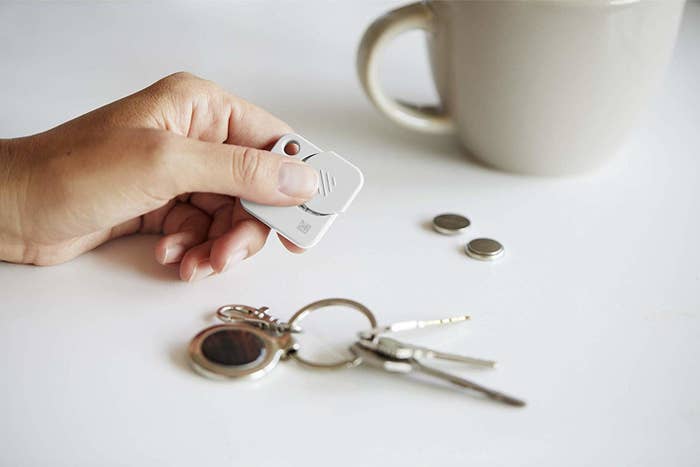 A small drainer protector that'll catch stray hairs before they slide down the pipes. It'll save you from a clogged drain and the disgusting chore of having to remove hair from it.
A set of adorable owl pan scrapers that'll remove hardened food from your pots and pans, so you don't have to use your nails or a knife to do it. They're made of nylon, so they won't scratch or damage your cookware.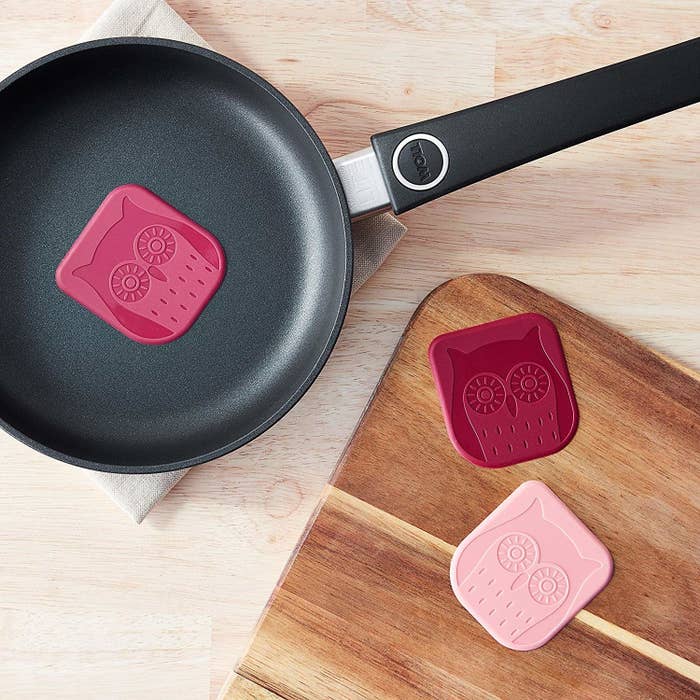 A set of stainless steel tongue scrapers that'll reduce the amount of toxins and bacteria that build up in your mouth. You can adjust the fit so you can easily reach the back of your mouth. Reviewers say their mouths feel cleaner and that it's really helped with their bad breath.
A three-tiered shower caddy with extra deep baskets that'll fit all your bathroom essentials. It's made of rust-proof polypropylene and has two rubber hooks that can hang on your shower head or curtain rod.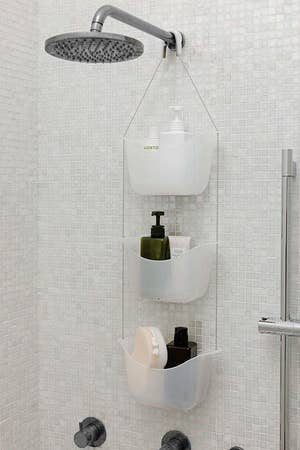 A sock organizer that you can throw in the washer and dryer, so you never lose another sock again. Just attach your socks in pairs and use the adjustable slider to secure them. It'll hold both adult and kid socks, and it comes with a hook so you can hang it up in your closet for storage.