Super Useful Things That'll Help You Get Your Life In Order
A pack of eco-friendly air purifying bags to get rid of bad odours in your house, car, or office. They're made with activated charcoal bags to absorb excess moisture and prevent mould and bacteria. Did I mention they can last up to TWO years?
 A game-changing silicone comb that deep cleans your hair and massages your scalp without harming hair follicles. The flexible bristles works the shampoo into your hair and lifts dirt, dandruff, and dead cells from scalp at the same time, making it easier and faster to wash your hair.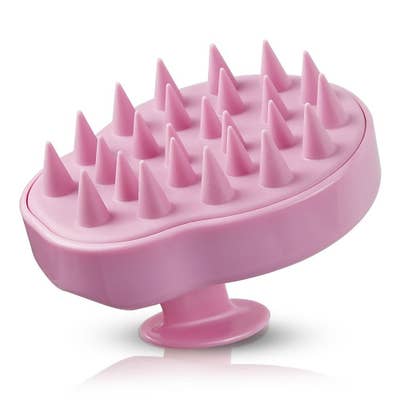 A pack of adorable kitty-faced gel pens that write like an absolute dream. The black ink dries quickly, so you don't have to worry about it smudging or bleeding on your paper.
Add a couple drops of your favourite essential oil to this 2-in-1 aromatherapy diffuser and humidifier to fill your space with nothing but good vibes. It can last up to eight hours and will shut off automatically when it runs out of water.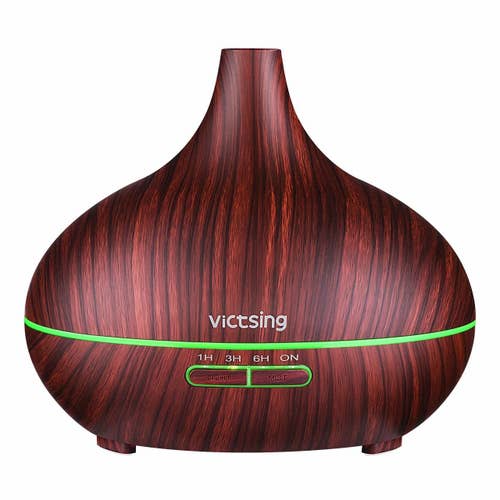 A set of whimsical fairy string lights to drape in front of your curtains or on the wall. The lights emit a warm, festive glow and have a special remote to turn them on and off. Or set them on a timer, so you can fall asleep without worry about wasting the battery.