Random Products That You'll Want To Add To Your Cart Immediately
A coffee mug that has a built-in home for your dunkable breakfast donut. Now you won't have to juggle your laptop, plate, and mug while making the pilgrimage from your kitchen to your couch.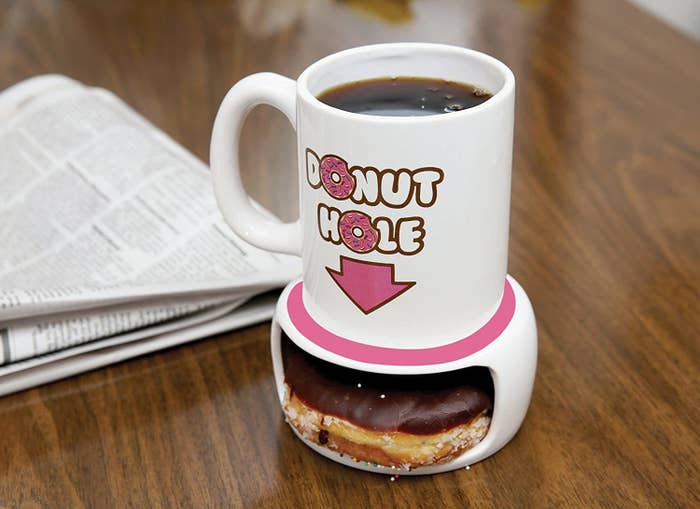 A container lid organizer for all your food storage stuff, so that no bottom is ever without a top. It comes with five adjustable dividers, so you can give each style of lid its own home.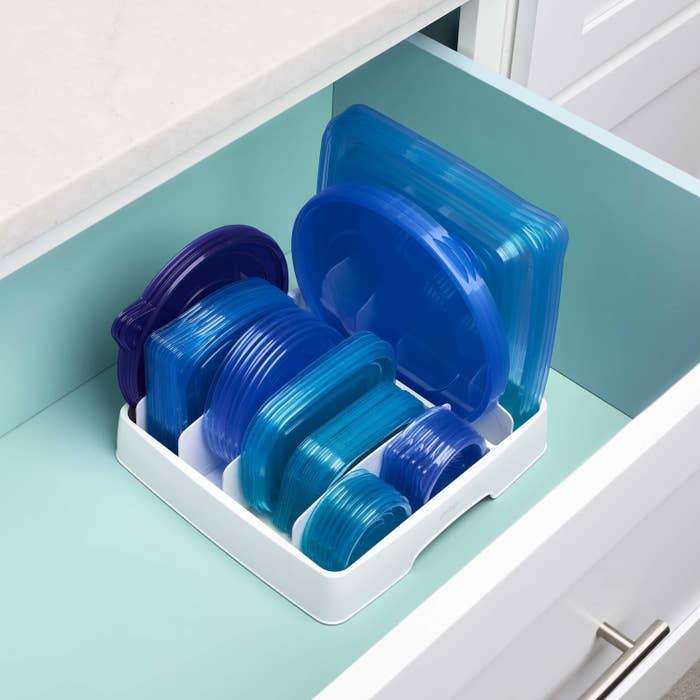 A pair of gel heel sleeves that are packed with mineral oil and vitamins to soothe your dry, cracked tootsies. Reviewers say they keep their feet feeling super soft, without restricting their toes.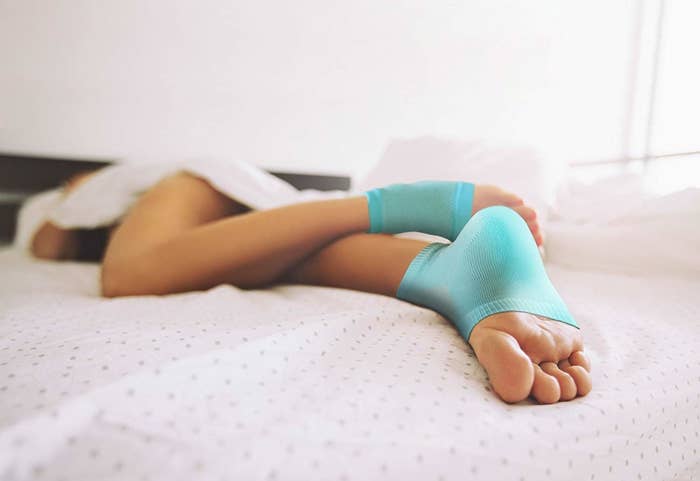 A pack of OG Lip Smackers that'll bring you back to your youth and keep your lips from getting chapped. TBH, they probably smell better than whatever $20 lip balm you're rocking right now, too.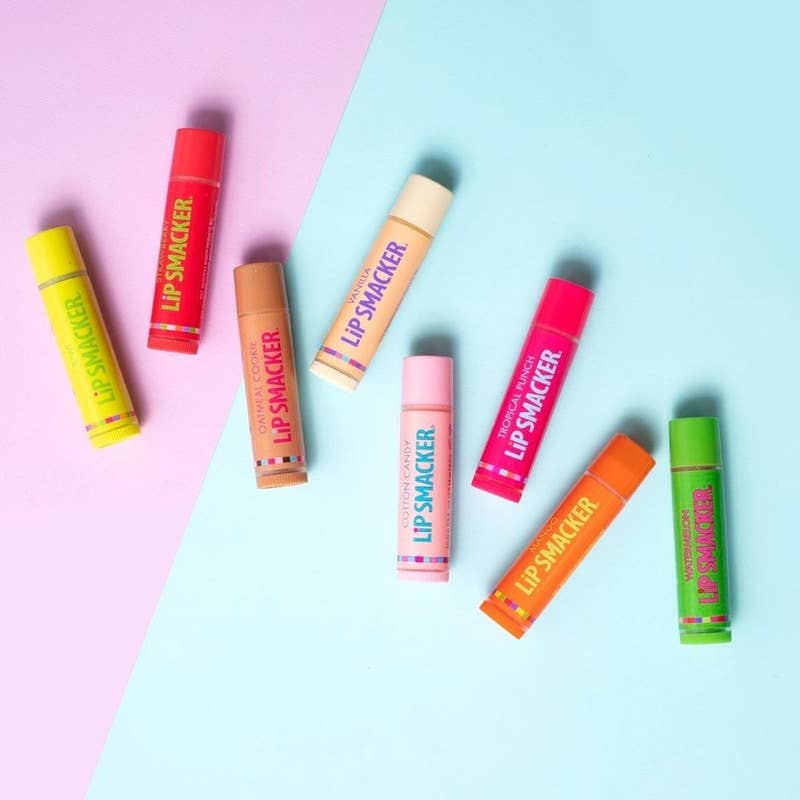 A pair of squat-proof leggings that, reviewers say, are totally comparable to higher-end activewear leggings. They're made of four-way stretch fabric and have a hidden pocket in the waistband where you can store your keys or phone.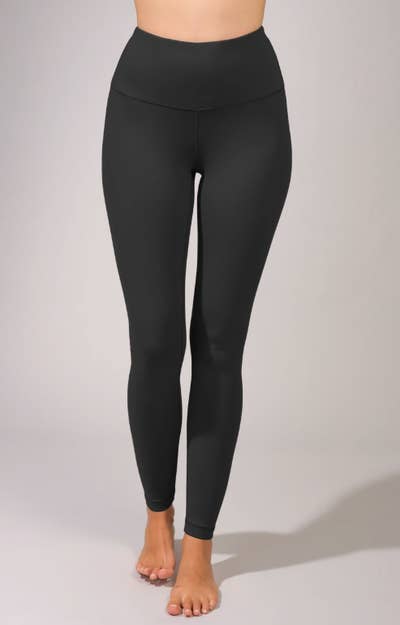 A hair finishing stick and cream that'll keep your wildest flyaways in place. It's like a mascara wand, but instead of combing through your lashes, it slicks your stray baby hairs down (without making them look greasy).