Products With Before-And-After Photos That Show Just How Well They Actually Work
A Dexas portable dog paw cleaner for when your furry friend decides their favorite activity today is running through the mud! Simply add some water, dump their paw into these super soft bristles, and watch the magic happen.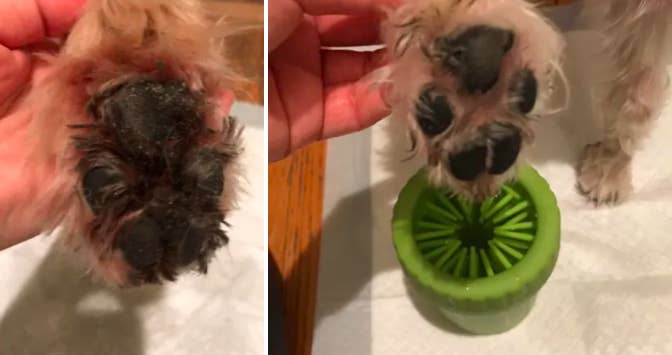 A set of clip-on bangs, because you know you've wondered what you'd look like with them. We all have! Now's your chance to see what you'd look like without making it permanent.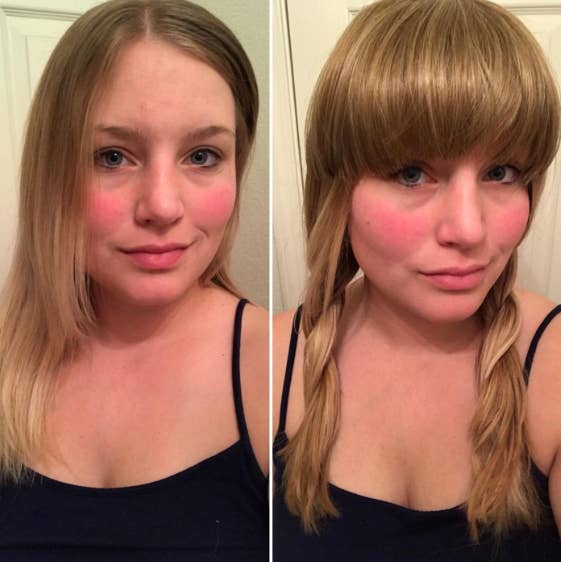 A bag of Bottle Bright tablets that'll clean your bottles, plastic containers, mugs, and everything else, with no scrubbing required. We love an all-natural, no-hassle way to clean!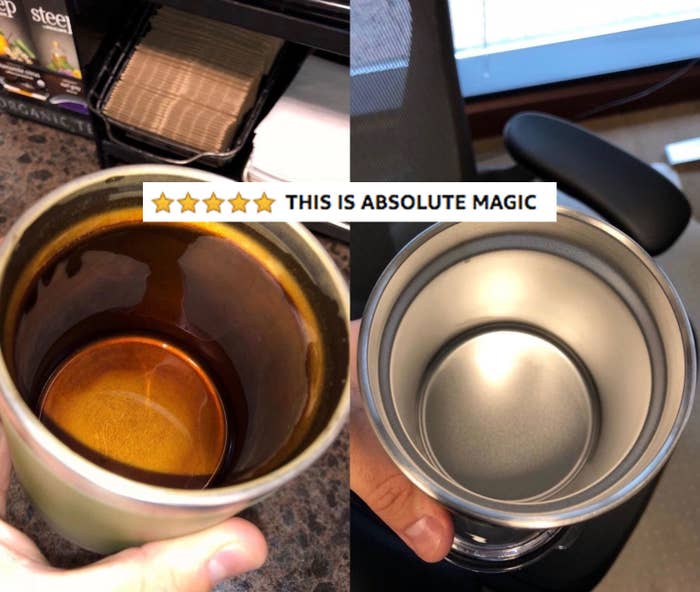 A bottle of Glossier's Solution chemical exfoliant, which can help minimize your pores and clear your skin — whether it's oily, combination, or dry! The formula uses a combination of three acids: Alpha Hydroxy Acid (AHA), Beta Hydroxy Acid (BHA), and Polyhydroxy Acid (PHA).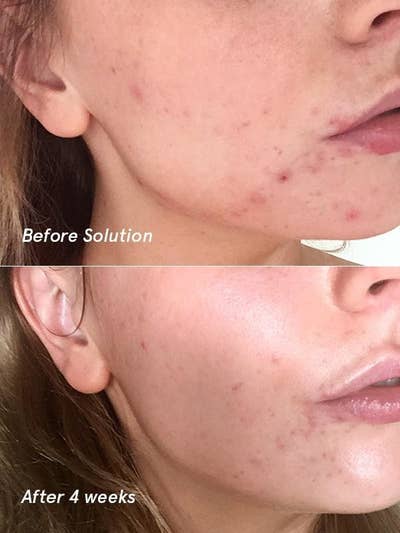 A color-depositing shampoo so strong, you're gonna forget your stylist's name before you need to go back to get a touch-up.
A set of clip-on hair extensions that'll feel and look so much like the real deal, you might even forget you have them in.