Products That'll Make Your Old Things Look Like New Again
A bestselling Diamond Dazzle pen that'll make your precious jewels shine their brightest again. It has a click mechanism and dispenses a polymer that finely polishes gems.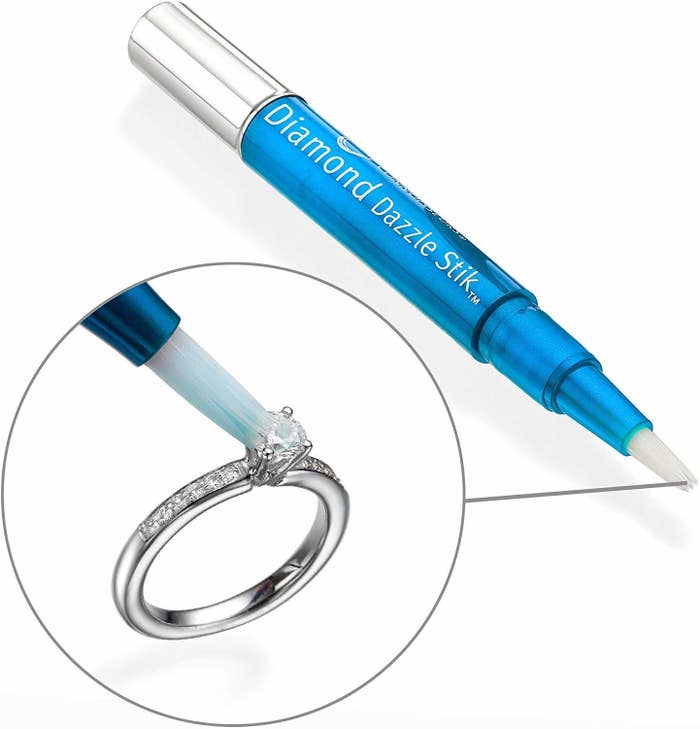 A USB-powered fabric shaver that'll make all the lint-pilled sweaters you've retired look brand spanking new again. Just in time for winter!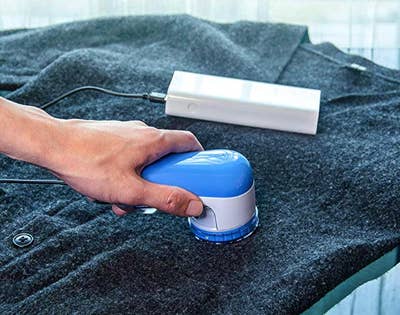 A powerful compound that uses micro-abrasive technology to buff out scratches from you car, get rid of water marks and smudges, and remove oxidation, leaving it looking as shiny as it did it the showroom.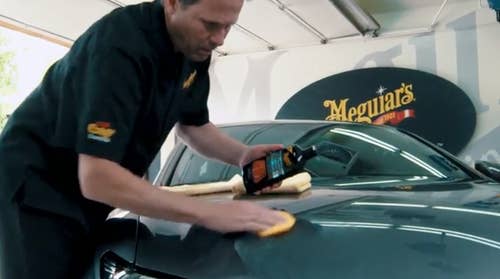 An electric pressure washer that's extremely efficient at getting stubborn dirt off stuff and SO DAMN SATISFYING to use. Lawn equipment, garage doors, cars, fences, boards, patio floor boards — it has everything covered.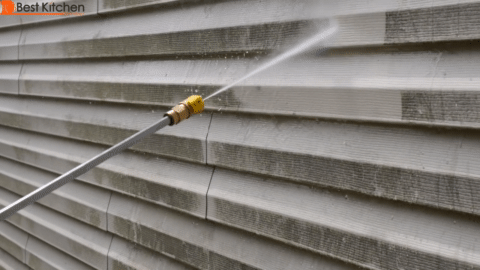 A white marble self-adhesive film that'll easily transform any countertop, wall, or piece of furniture that might be chipped or scratched.
An Angry Mama microwave cleaner that steams up your microwave, so that wiping off all the crusty buildup inside of it becomes easy breezy.