Products That'll Make 2020 Your Most Eco-Friendly Year Yet
A cute cotton tote bag that is a fashionable and reusable alternative to plastic bags. It can hold a whopping 30 pounds, so it won't break even when you've stuffed it full of snacks.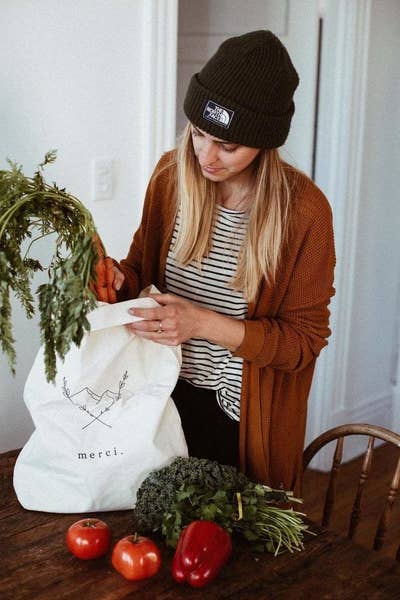 A set of cruelty-free makeup brushes that are made from renewable bamboo. Reviewers love how soft they are and say that you get a lot of bang for your buck.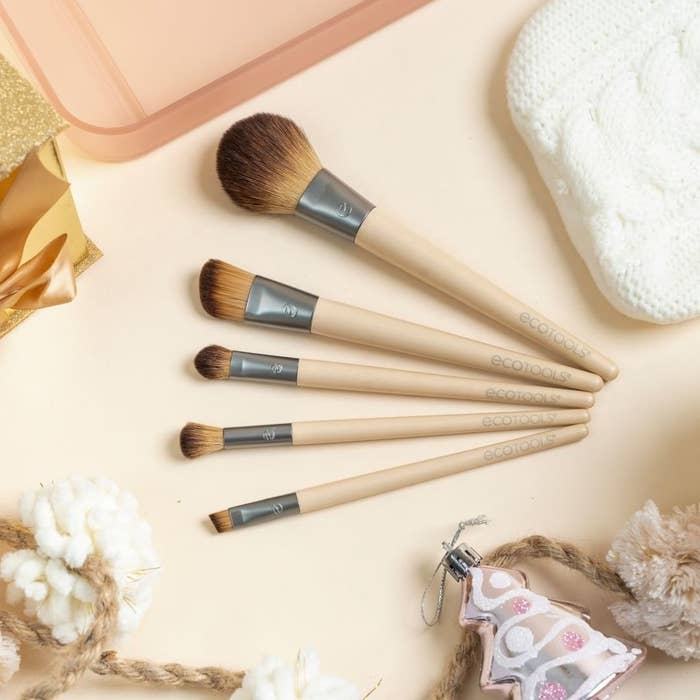 A jar of natural deodorant that's infused with activated charcoal to detoxify your skin and keep your pits smelling fresh. It can last up to three months, so it'll save you a ton of money, too.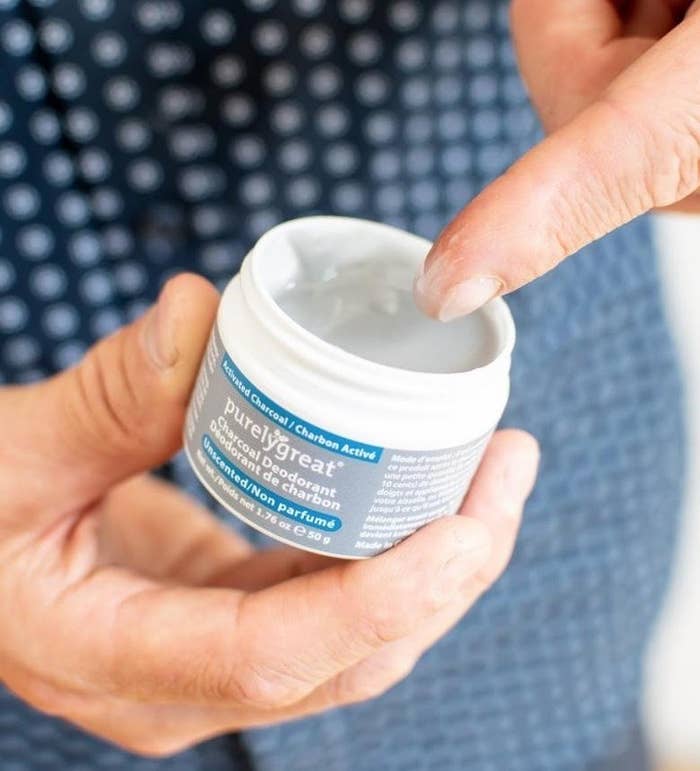 A roll of machine washable bamboo sheets that are stronger and more absorbent than typical paper towels. They're soft enough to wipe your face with, so you can use them in place of wash cloths, too.
A set of colourful travel flatware so won't have to keep tossing out takeout cutlery. It'll also make your lunch situation the envy of all your coworkers 'cause it's so dang pretty.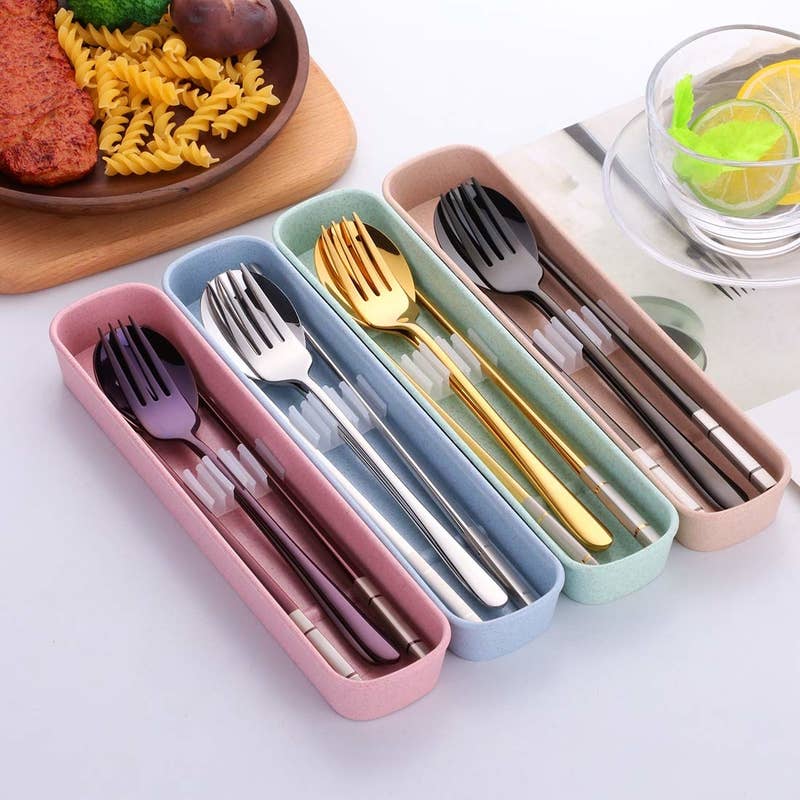 A set of mouldable beeswax food wraps that'll keep your food fresh for longer and eliminate your need for cling film. Just use the heat of your hands to put them into action.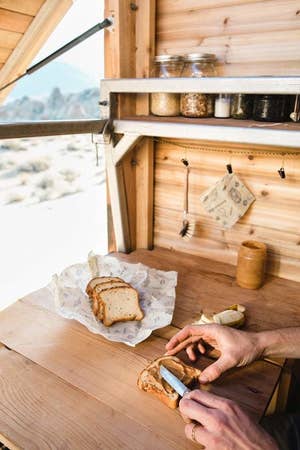 A set of plant-based scrub sponges made from cacti. They cost only a little more than the sponges you'd buy at the grocery store, but they'll last a lot longer.