Products That Are Somehow Both Practical And Exciting
A pack of Sugru, a mouldable glue that sets overnight into silicone rubber.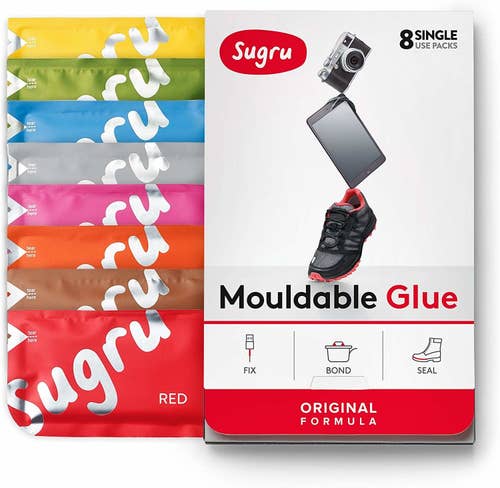 A sleek backpack *with a charging port* so you can keep your devices full of juice while on the go. It's also waterproof and will keep alllll your electronics and papers dry, no matter what Mother Nature throws at you.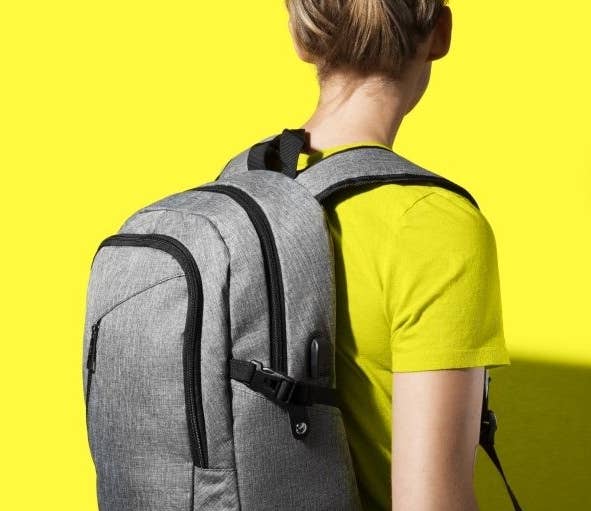 A Milky Piggy carbonated bubble clay mask — not to ~burst your bubble~, but your other masks are boring in comparison. Milky Piggy lifts dirt and oil out of pores and detoxes using green tea, pomegranate, and charcoal powder extract. You'll be left with taut, clean skin, and some excellent selfies.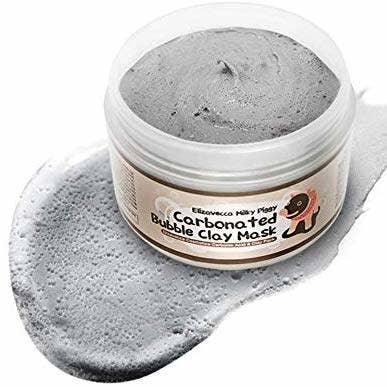 A pair of bedsheet suspenders for keeping your fitted sheets taut no matter how much you toss and turn. And there's the bonus laugh after you dress up your mattress to cosplay as an old man.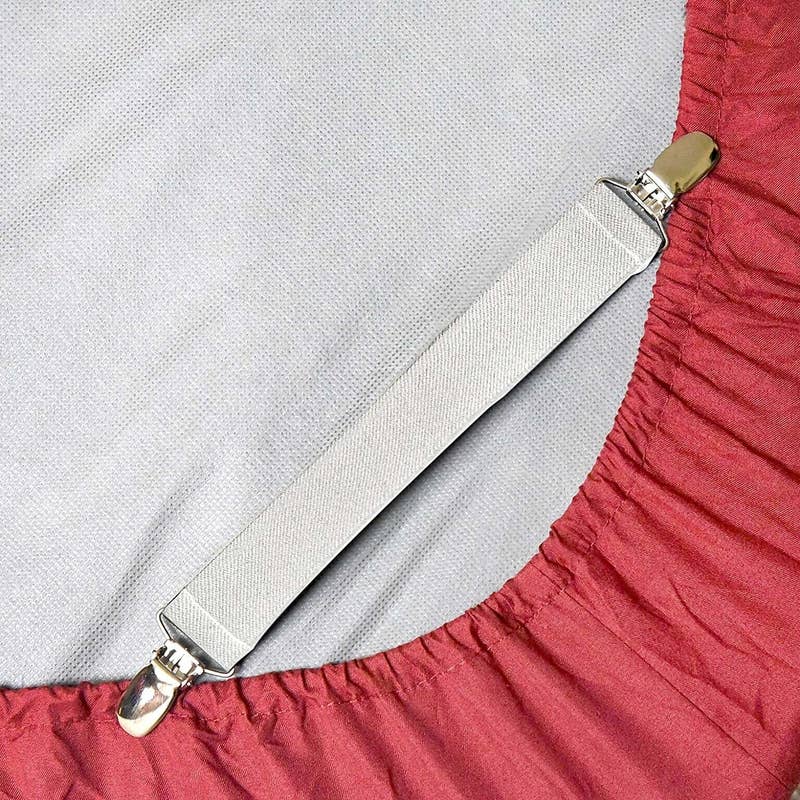 A set of two miniature spatulas that'll help you use up each and every drop of primer, foundation, and other products.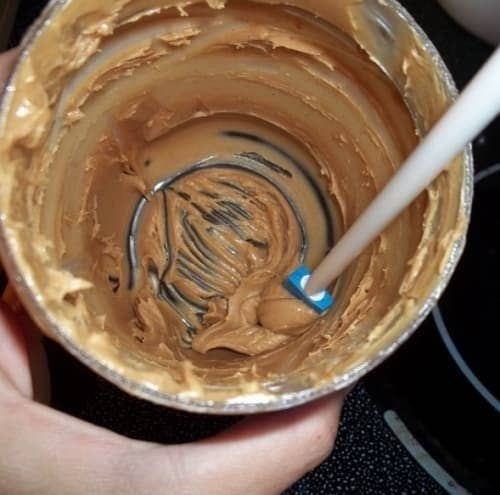 A set of sushi socks that o*fish*ally put an end to the notion that socks are a snooze-fest.