Practically Life-Changing Things You Should Treat Yourself To The Moment You Get Paid
A magical heated brush that dries, volumizes, and styles your locks all in one go. Now you won't need to mess around with a thousand hair tools when you're running late.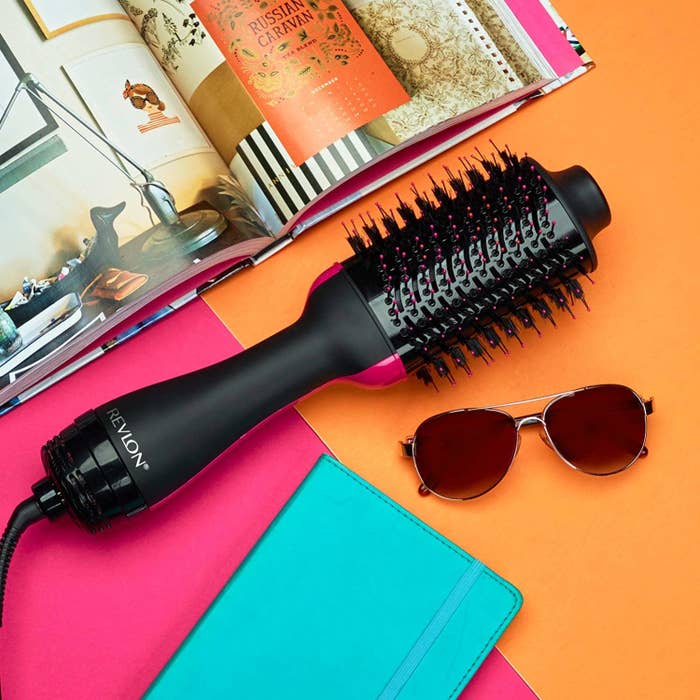 A portable cocktail glass that'll allow you to bring your favourite boozy beverage with you wherever you go. It's also great for coffee, but, let's be honest, you want it for wine.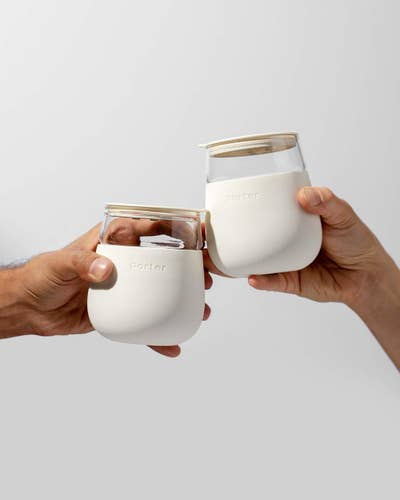 A dual-ended laptop cleaning device that can sweep your keyboard and clean your screen, so you don't have to stress about crumbs or fingerprints getting on your gadgets ever again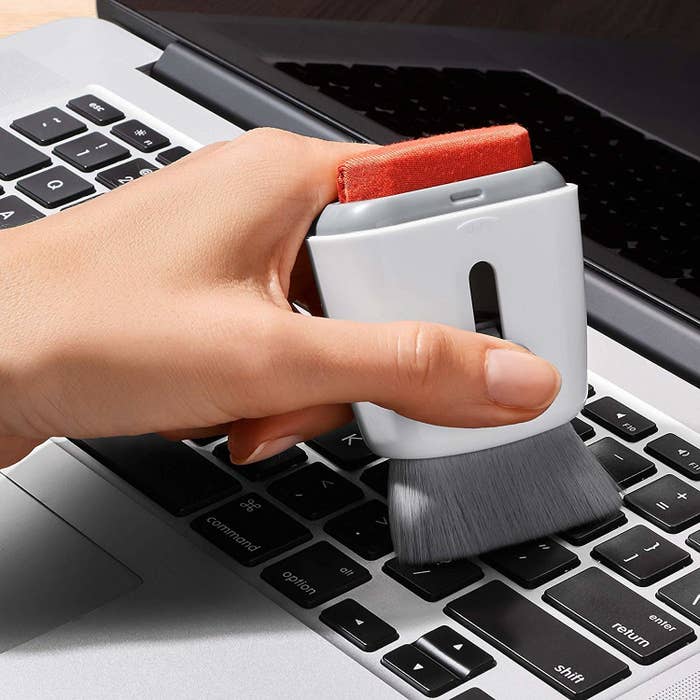 A pancake batter mixer that makes whipping up flapjacks so easy that you'll probably make them for every meal. All you do is add your ingredients, throw in the BlenderBall, and shake it up to mix everything together.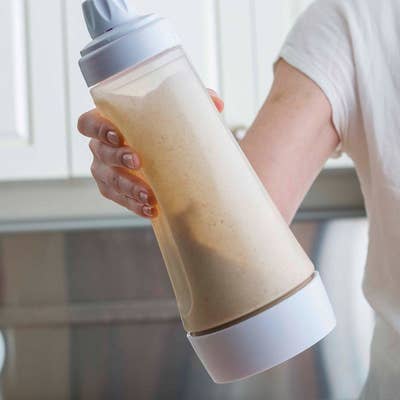 A bottle of rose-infused witch hazel toner that'll help cleanse your skin without totally drying it out. Reviewers say it's helped with acne and blackheads, and that it's great for sensitive skin, so this may be your new holy grail skincare product.