Little Home Gadgets That Are Actually Worth Your Money
 A pack of toothpaste squeezers so you can take advantage of every 👏 last 👏 drop 👏.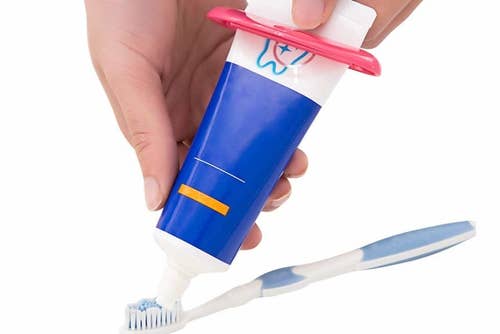 A hot iron holder that'll conveniently stick to your counter and free up some space.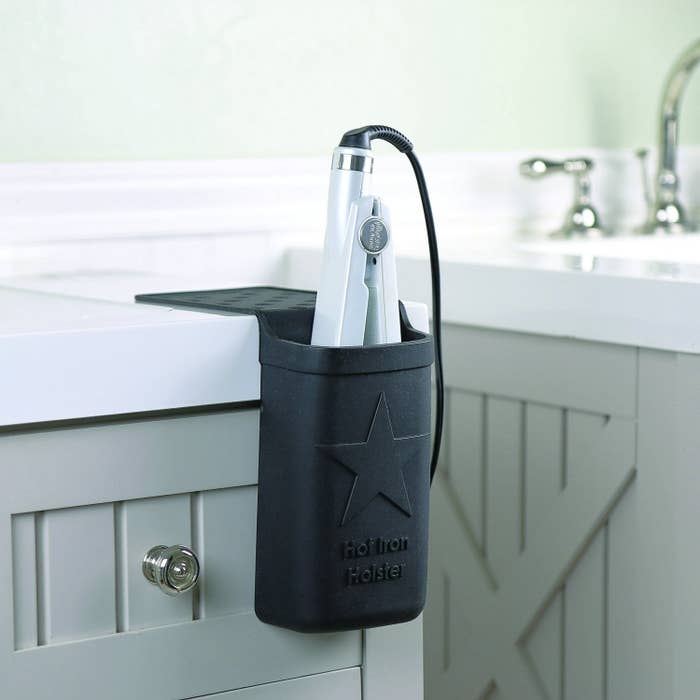 A paw cleaner with soft silicone brushes to quickly clean your very bad dog's* muddy feetsies.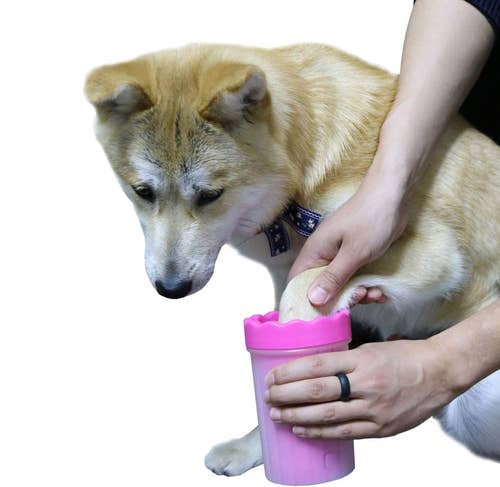 A three-in-one burger press for easily making *STUFFED* (think cheese, jalapeños, and omg I am hungry) or regular patties and sliders.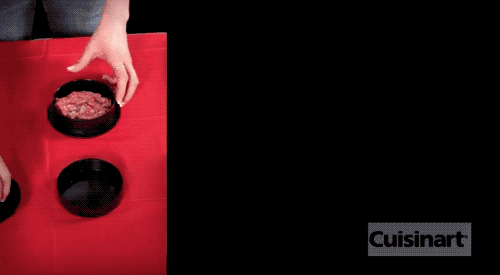 A baggy rack that'll clip to bags and prop them up so you can get all your leftovers safely inside without the fuss of spills.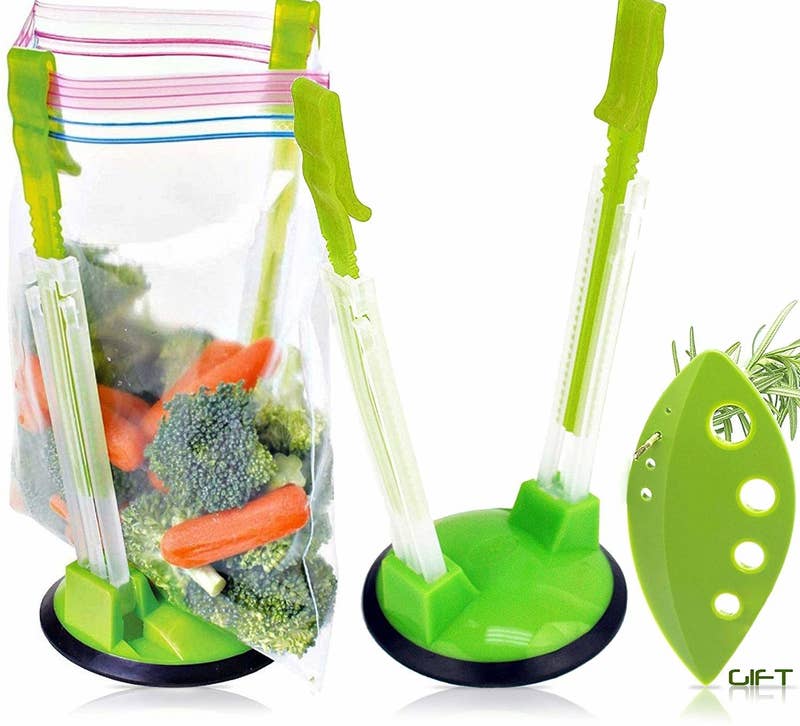 A handy lil' knife sharpener because owning dull knives is totally ~pointless~.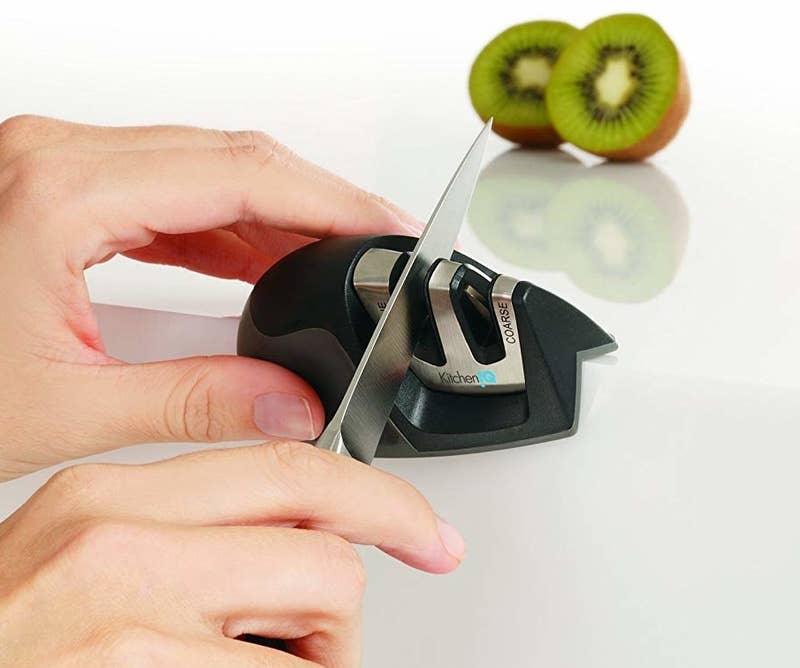 A pack of silicone food huggers so you stop wasting half-eaten veggies and fruits. Think of these handy things as makeshift caps for any type of bottle or container!