Gifts To Give Yourself Because Life Is Stressful And You Deserve A Present
A pack of OG Lip Smackers that'll bring you back to your youth and keep your lips from cracking all winter long. TBH, they probably smell better than whatever $20 lip balm you're rocking right now, too.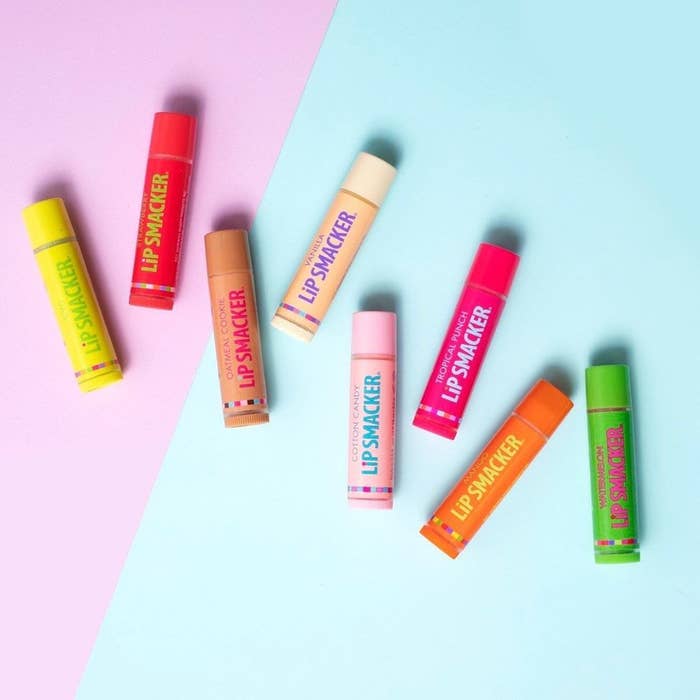 A bottle of Mike's Hot Honey that's the perfect combo of spicy and sweet and tastes so heavenly that you'll want to drizzle it on everything
A deck of user-friendly yoga healing cards that'll help you deal with aches and pains through simple stretches. The cards include pictures and detailed instructions so that you don't accidentally injure yourself trying to find your way into a pose.



A portable drink holder that sticks right to the wall of your shower or bathtub so that you can caffeinate (or pregame) while you get clean. It can fit everything from a mug to a wine glass, and can suction on to tile, glass, and mirrored surfaces.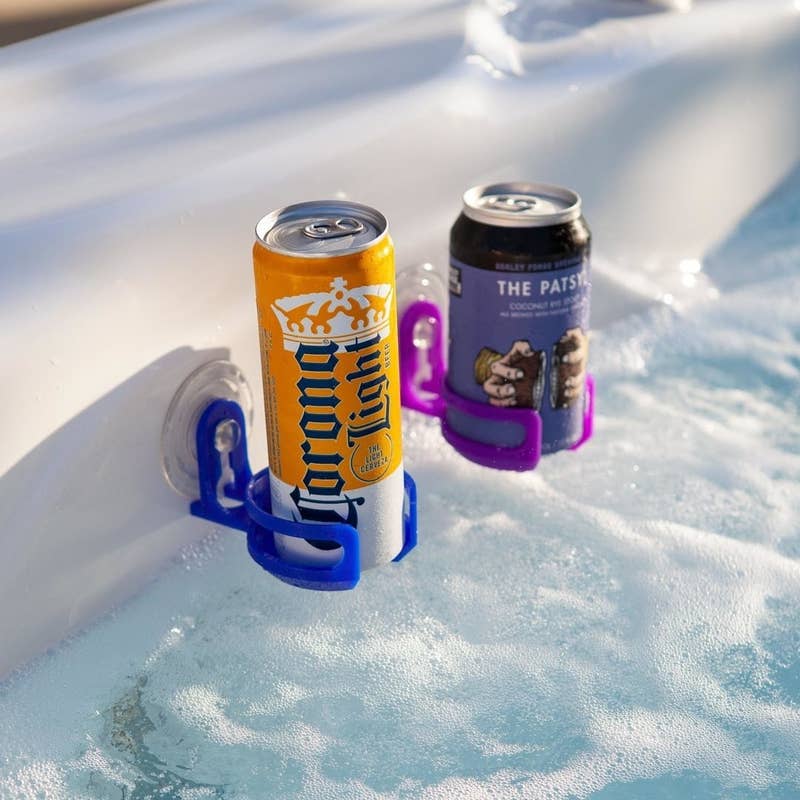 A cast iron tortilla press that'll give your Taco Tuesday celebrations a serious upgrade. Reviewers love how heavy-duty it is, and recommend that you use parchment paper to keep your station from getting gunked up.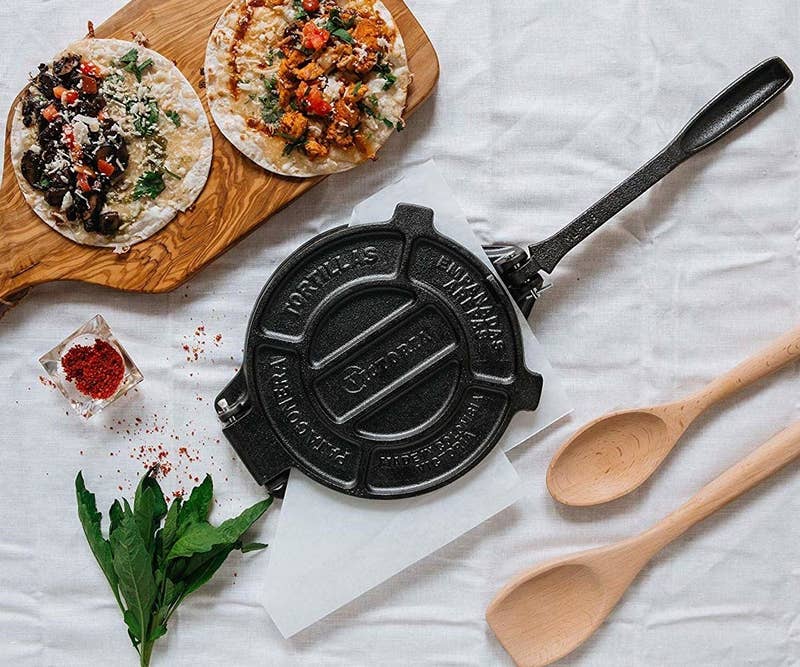 A bottle of salon-level hair serum that'll save your dry, damaged hair and give you that silky shine you've always dreamed of having. It also fights frizz and protects your hair from blasts of heat.