Genius Products That'll Save You Time In The Morning
A voice-controlled smart speaker that'll become your personal assistant. Alexa can set alarms, answer questions, and check the weather. All you have to do is say her name, say her name!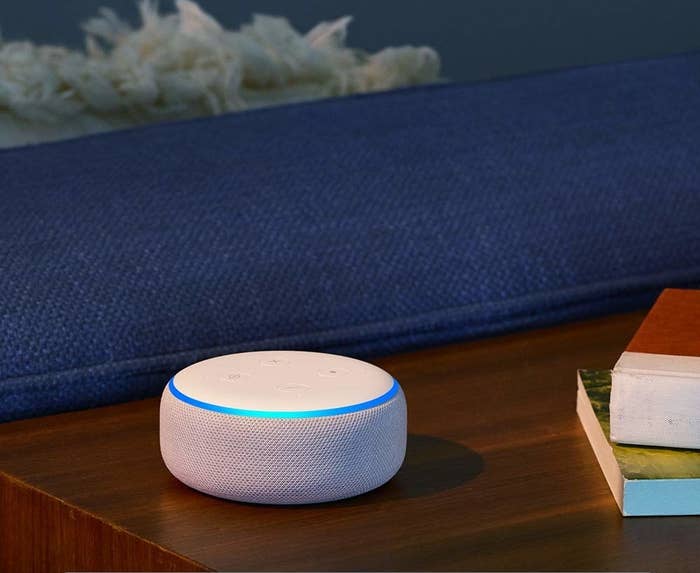 A waterproof timer that'll keep you from spending too much time in the shower — just use the preset timer buttons. It'll display the time, temperature, and humidity on the screen and has a large suction cup on the back to mount it to the mirror or tile.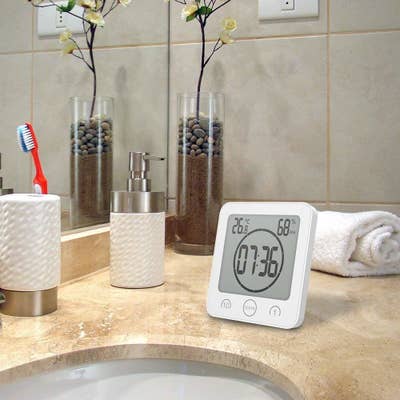 A hair finishing stick that'll catch those dreaded flyaways that always manage to escape your ponytail or bun. It's basically a mascara wand for your hair but the gel is transparent, so it'll work on any hair colour.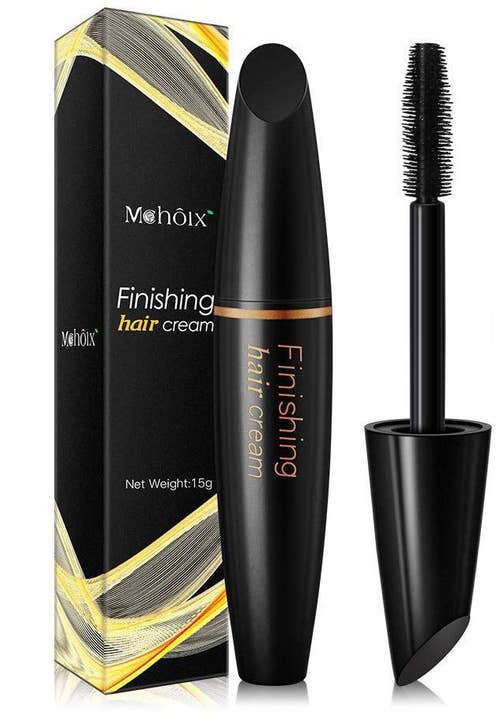 A heat-resistant silicone sleeve that'll hold your hot hairstyling tools, so you don't have to wait for them to cool down. The sleeve can withstand temperatures up to 450°F and fits most flat or curling irons, making it easier to use and store your favourite hair tools.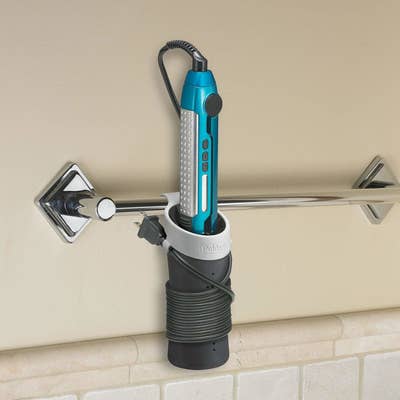 A set of fabric drawer organizers that'll organize all your small clothing items, so you can see all your options and choose quickly. They're at the perfect height to fit in most dresser drawers or slide under the bed.
A bottle of Thayer's cult-favourite witch hazel facial toner that'll help simplify your skincare routine and keep your skin looking and feeling its best. It cleanses skin, removes excess oil, reduces inflammation, and is alcohol free, making it a great everyday product for anyone with oily or acne-prone skin.